Corner Cafe wanted a re-branding using their type logo and introducing the image of the girl.  The girl was a colored pencil drawing on heavily textured paper needed to be modified to fit the print and web applications.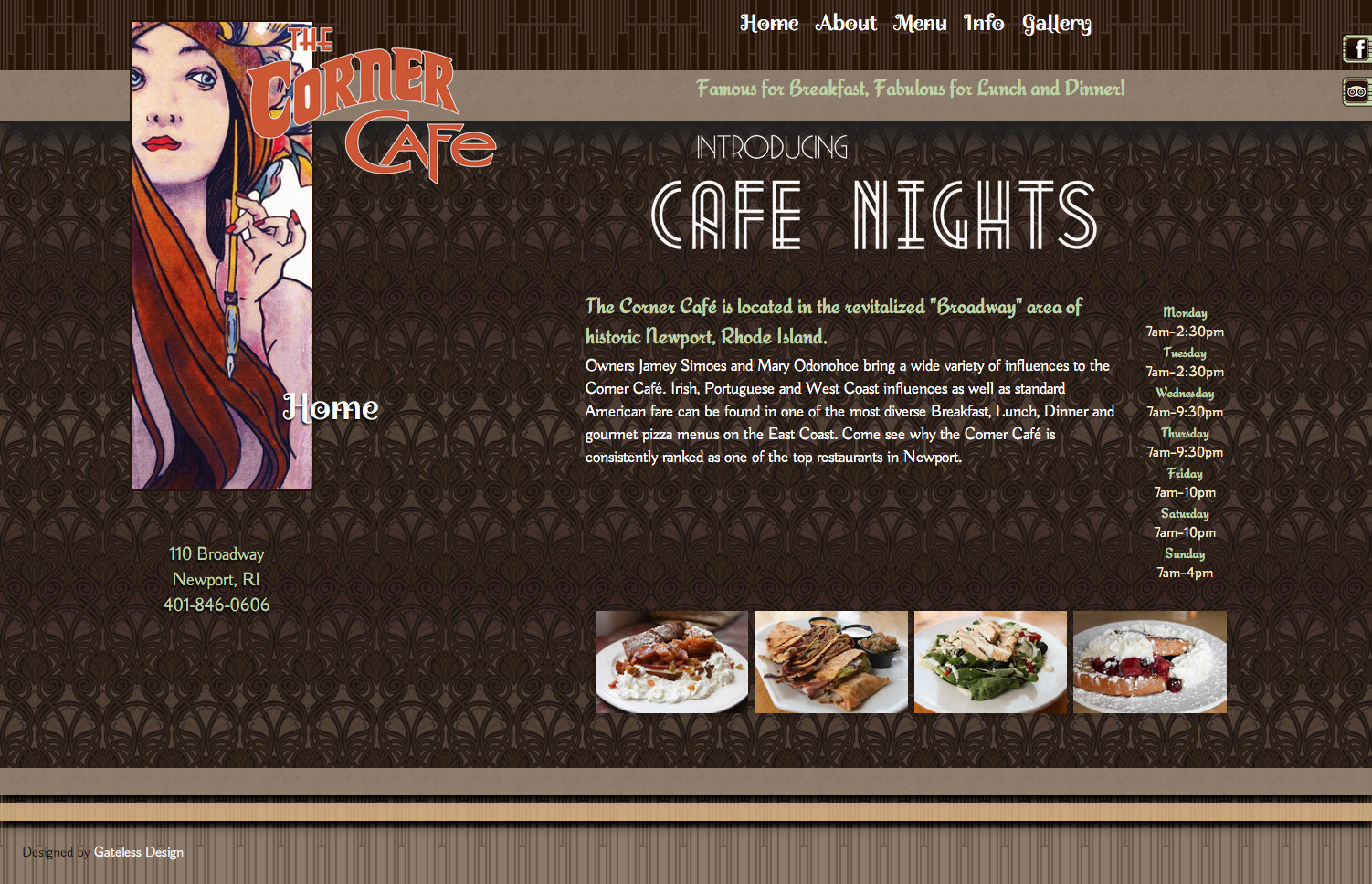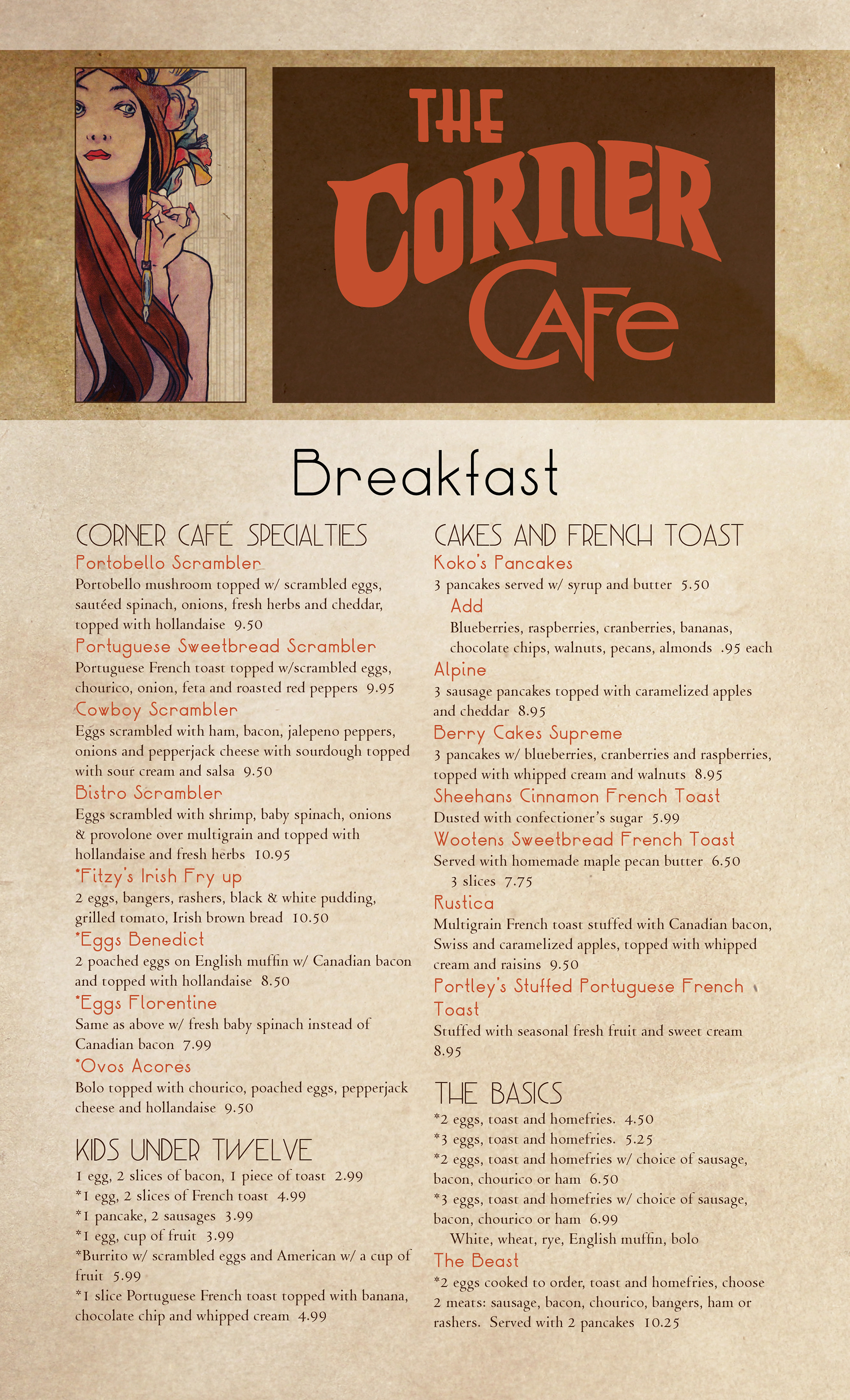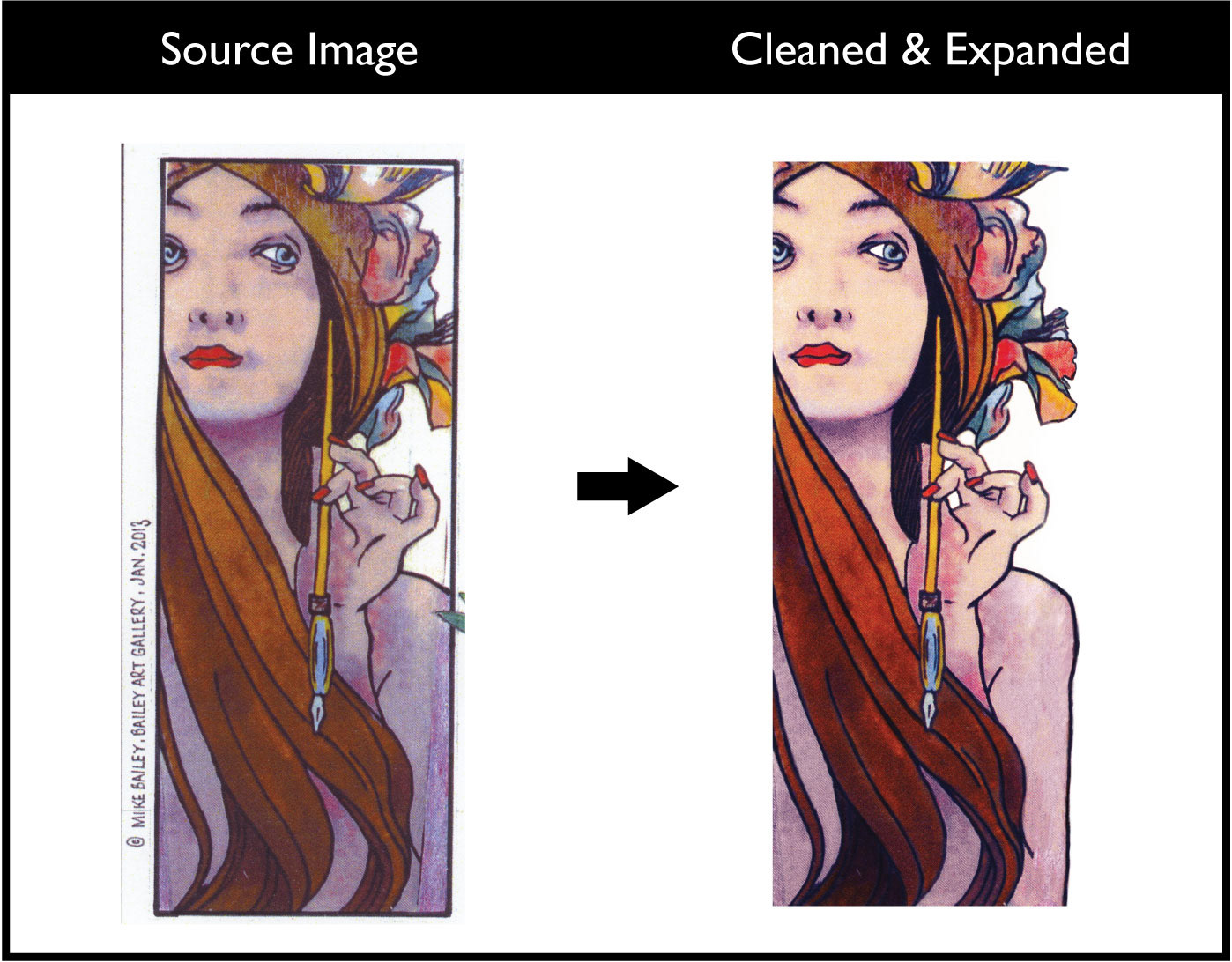 The image of the girl was created by artist
Mike Bailey 
for Corner Cafe.  The image had to be cleaned up for my purposes as well as expanded so the right side was not clipped.